Oct 15th 2020
Streamer Fishing How To's \ The Best Presentation For Your Fly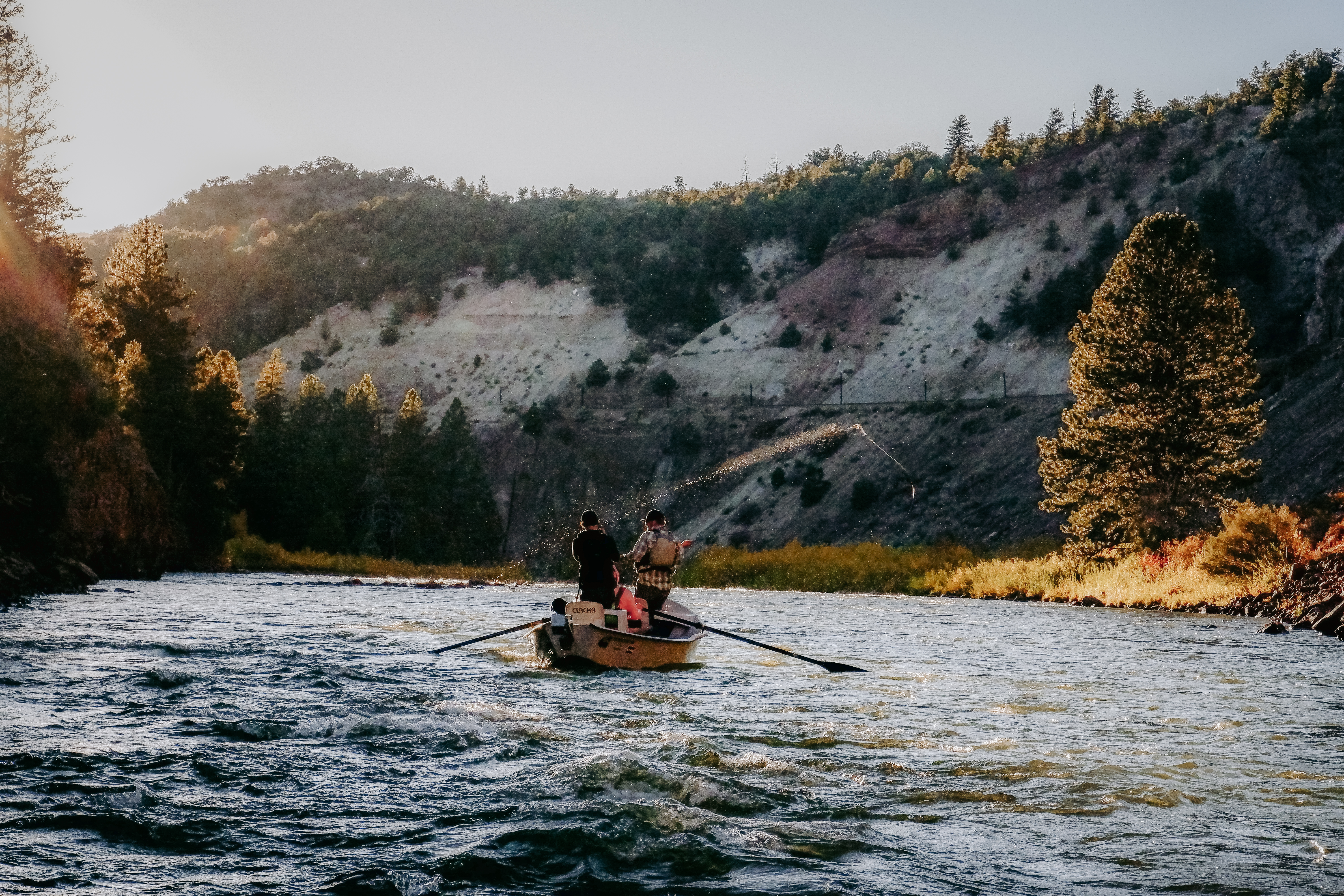 Streamer fishing is nothing new, it is performed not only in freshwater rivers and lakes but in salt waters across the globe. Honing your skills on trout is a necessary first step to enhancing your streamer game for those coveted ocean dwelling beasts. Those who streamer fish tend to do it quite frequently and there is no better time to pick up the 6 or 7wt and throw some "meat" to hungry fall trout.

Jump in the boat as we get out on the water with Justin Carr / Head Guide for Vail Vally Anglers and a member of the Umpqua Family on one of his favorite stretches of the Colorado River. We go deep into the art and the game of fishing streamers for aggressive trout.
Join us as we as break down streamer fishing in 3 parts. Patterns, Rigging and the How and Why.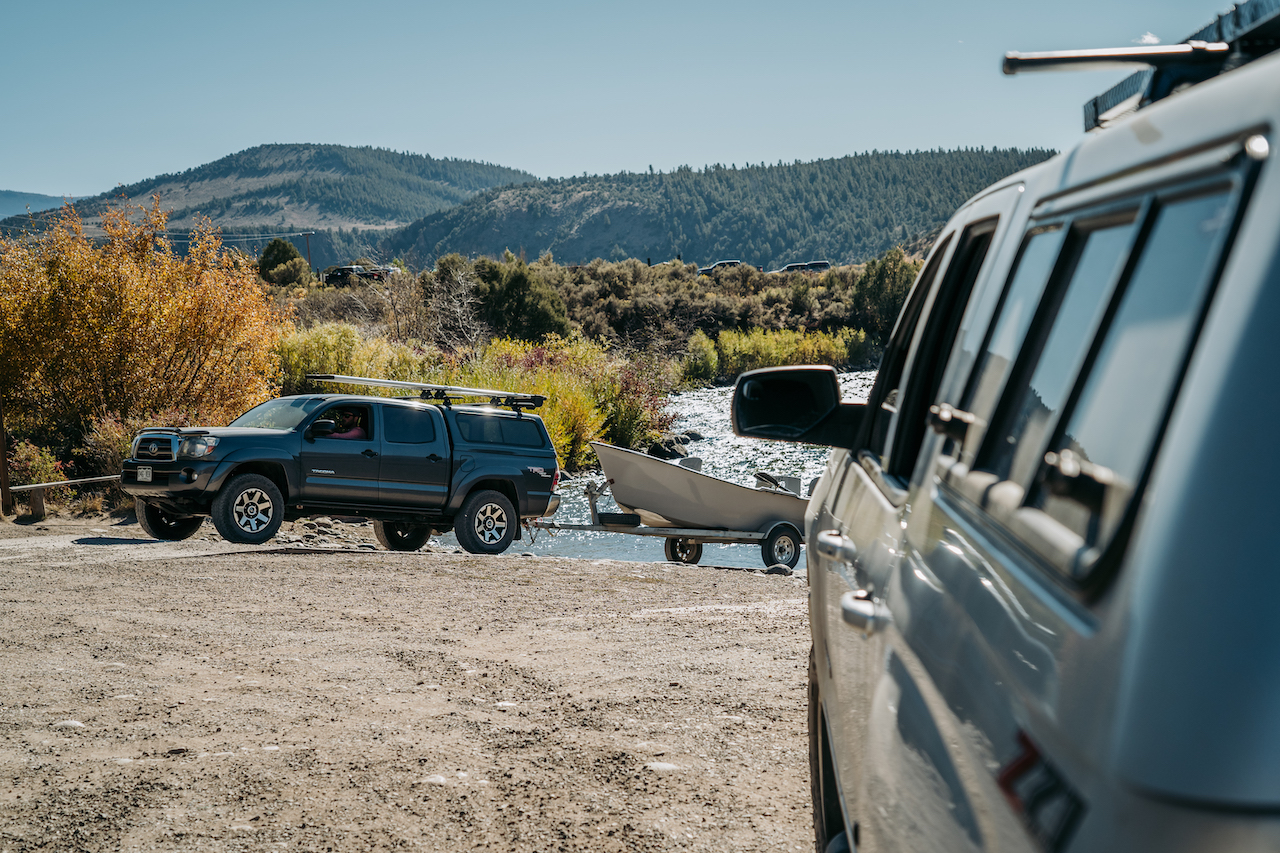 Vail Valley Anglers guide Andy "Otter" Smith drops the boat amongst the fall colors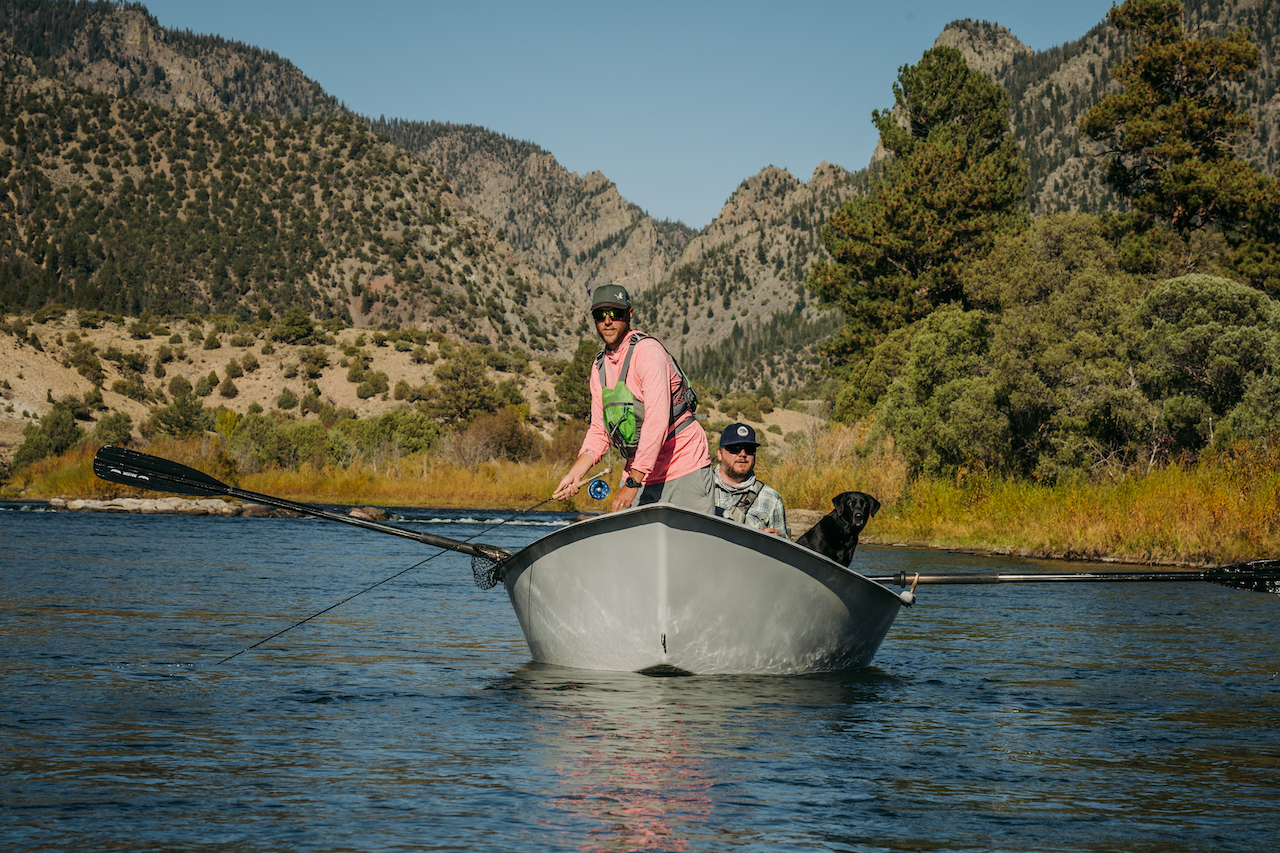 Justin guides Otter while Tess judges
PATTERNS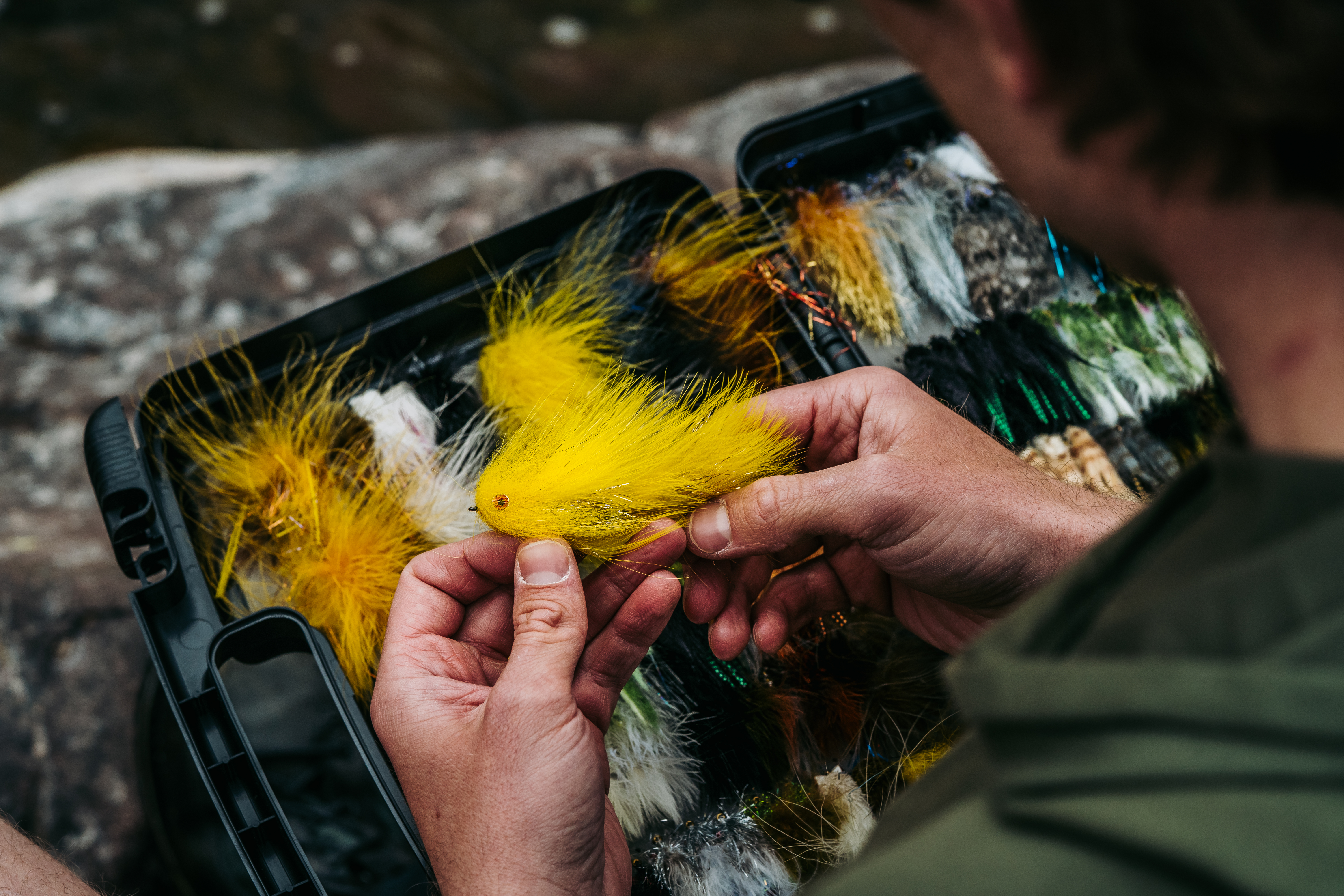 Streamers typically imitate baitfish or simply serve as an attractor. In freshwater trout fisheries baitfish can be a number of different species from baby trout, sculpin, whitefish, suckers, crayfish, minnows and even leeches. Below you will find a few patterns and a little behind why Justin considers them "Confidence Patterns".
Four properties in a good streamer
COLOR - WEIGHT - MOVEMENT - SIZE
A box full of various sizes, profiles, and colors of streamers will set any angler up for success
"I like to fish the fun stuff first and foremost, and then back it off and find what they are actually eating."
DOUBLE GONGA
from Signature Tyer Charlie Craven
"Articulated, pushes some water, has some weight in the head and two hooks which is always a bonus. A good mid-size river pattern. Relatively easy to cast and has a lot of action."
WEDGE HEAD
from Signature Tyer Zachary Ginop
"It's got some weight but it really pushes a lot of water and has a lot of action. A little bit larger pattern of a pattern for a little bit bigger of water or when you want to shoot for the moon!"
KAMIKAZE SCULPIN
from Signature Tyer Matt Winkler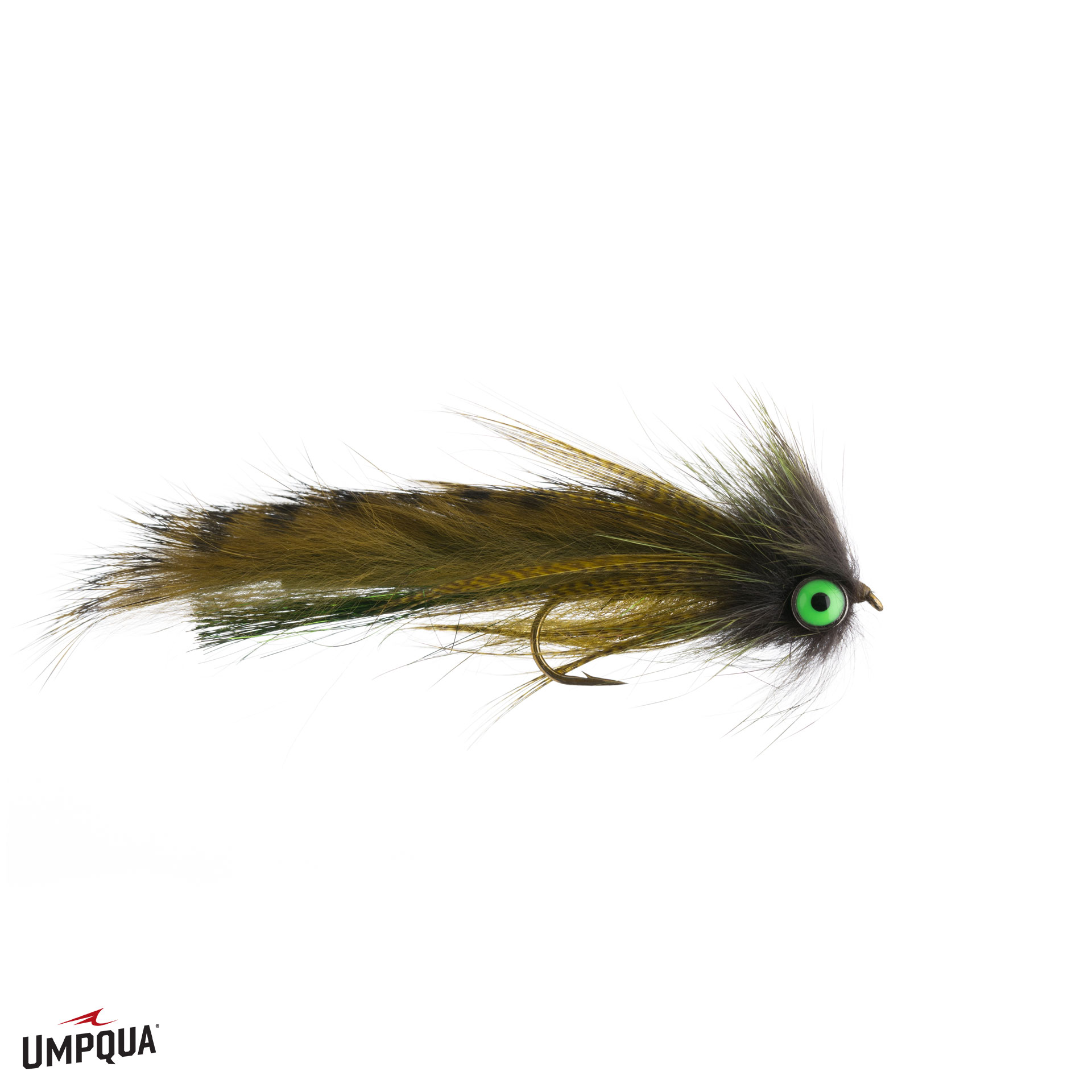 "Really good for wade fishing. bringing it through runs, a little bit simpler of a pattern with two colors."
KREELEX MINNOW
from Signature Tyer Chuck Kraft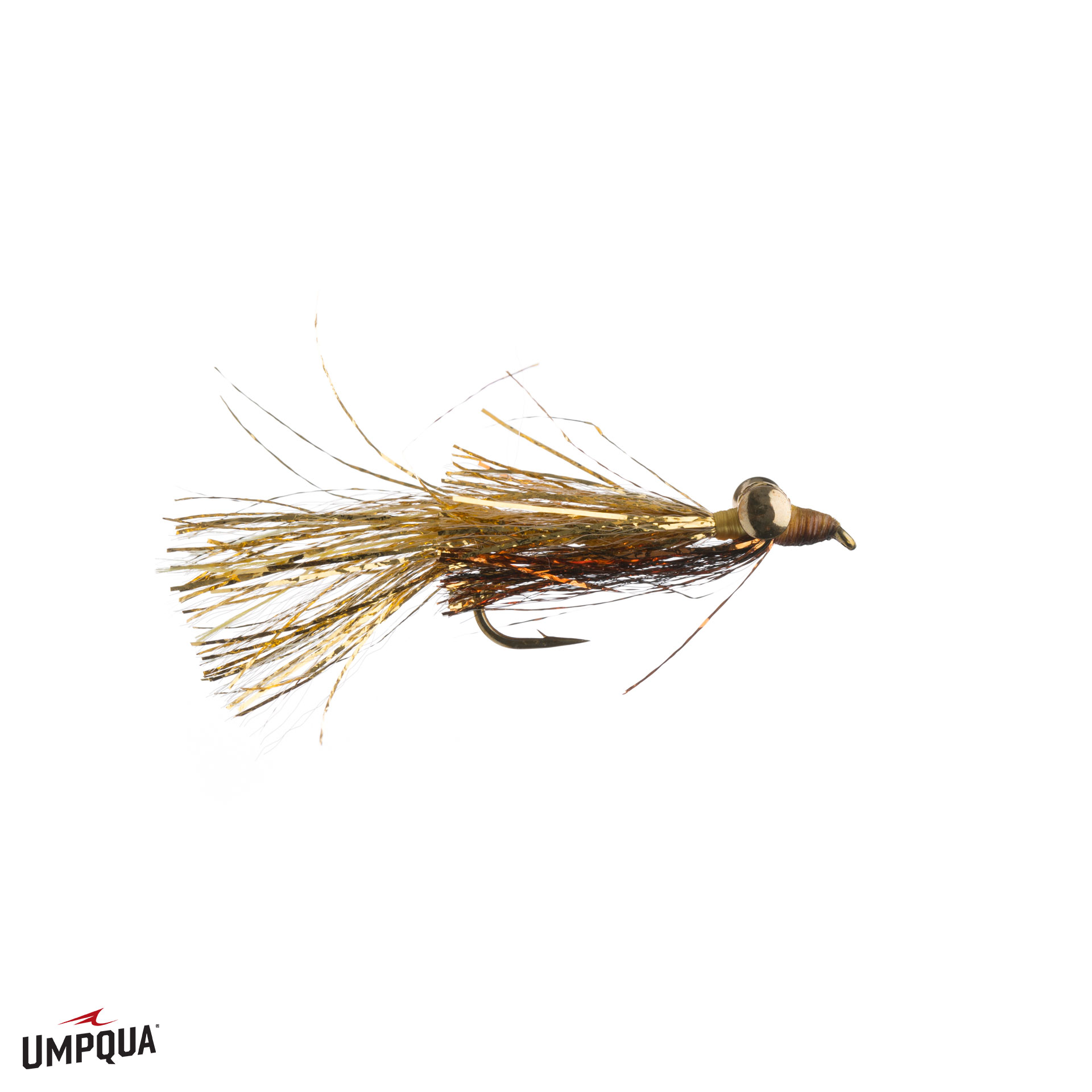 "One of our personal favorites, sinks fast and goes down into the water column. You can bring it across shelves and into deeper runs. Very very flashy!"
Other Patterns
Swim Coach Dragon Sugar Shaker
---
RIGGING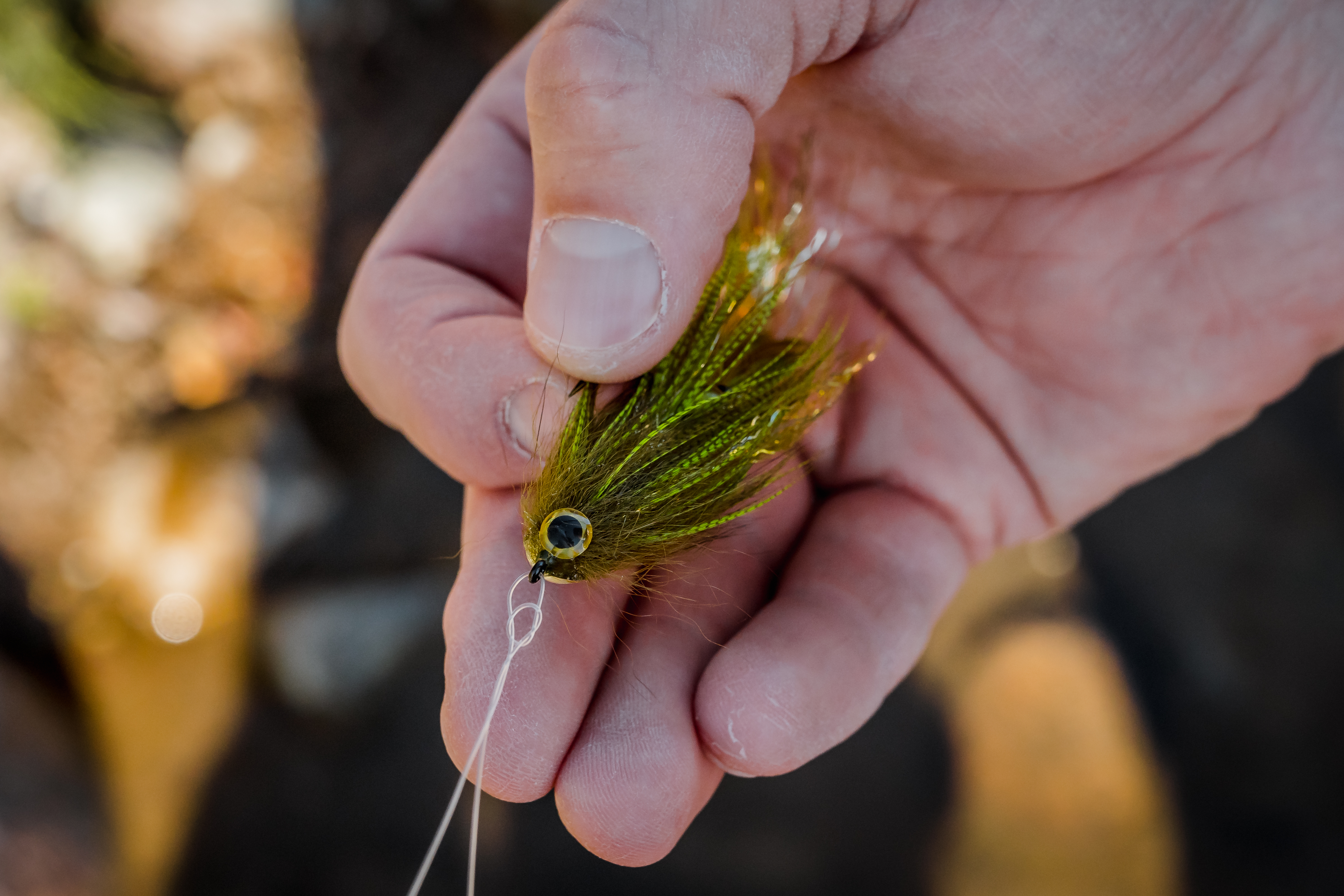 With larger flies and heavier rods and running line comes stronger leaders and tippet material. 0x to 2x in any of our two fluorocarbon materials will be able lift and deliver small to large streamers with ease. In the video below, Justin walks us through two set ups, one for a floating line rig, and one for a sinking line.
"I'd say floating line is the starting point then it changes to floating line with a light fly, floating line with a heavier fly and then floating line with a little bigger of a fly and then you can start adding sink tips, sinking lines and then it just gets exponentially tougher and tougher until you're comfortable."
Materials
PERFORM X HD STREAMER LEADER
PHANTOM X ULTRA FLUOROCARBON
DECEIVER X FLUOROCABON
---
HOW AND WHY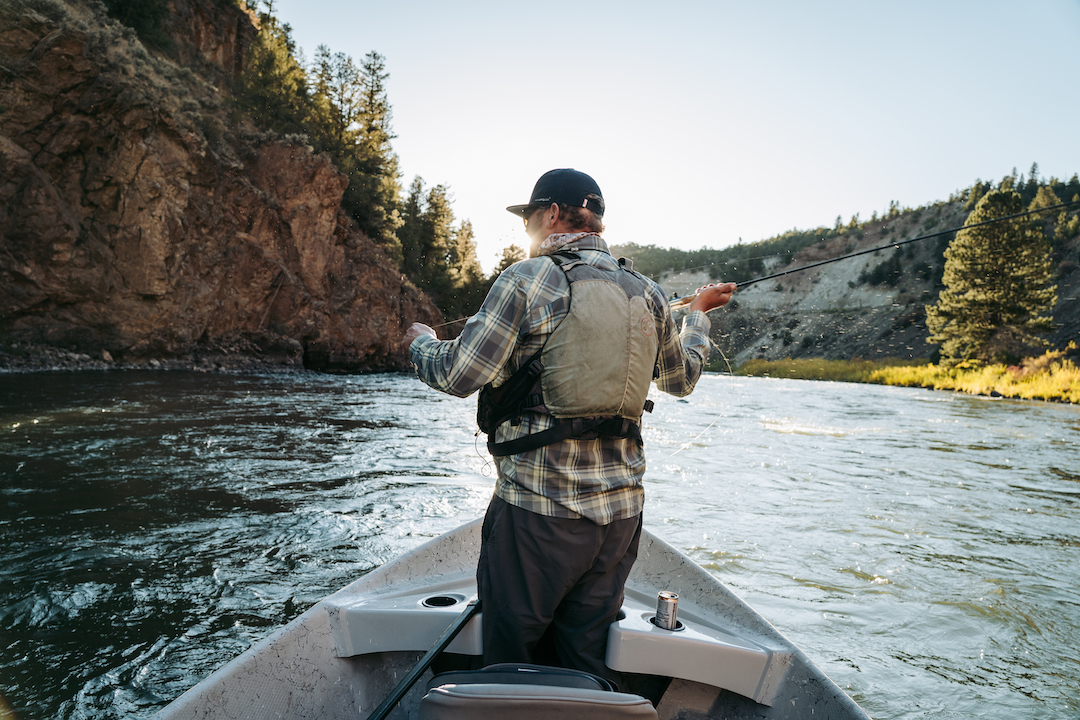 When first fishing with streamers most anglers can often lose faith in their ability to effectively fish them. After blindly stripping large water without any results one can easily lose confidence in the technique. It takes time and a gradual path in reading water, moving the fly just right and strip setting on takes will lead to a greater confidence. Sometimes all it takes is one vicious eat and an angler can be obsessed.
"Small heavy stuff I like to pull across runs and rock gardens with short, quick strips with a lot of control on the line. Larger patterns I like to hang because in between the strips they'll swim. They're not necessarily jumping through the water but that's usually when I'll have a bigger fish eat it, when it's hanging and the back half of the articulated fly is swimming through the water."
Otter hauls into a mid-river run
"It keeps you up at night, it's the memory. It might only be one fish all day but it's usually The memory and The fish."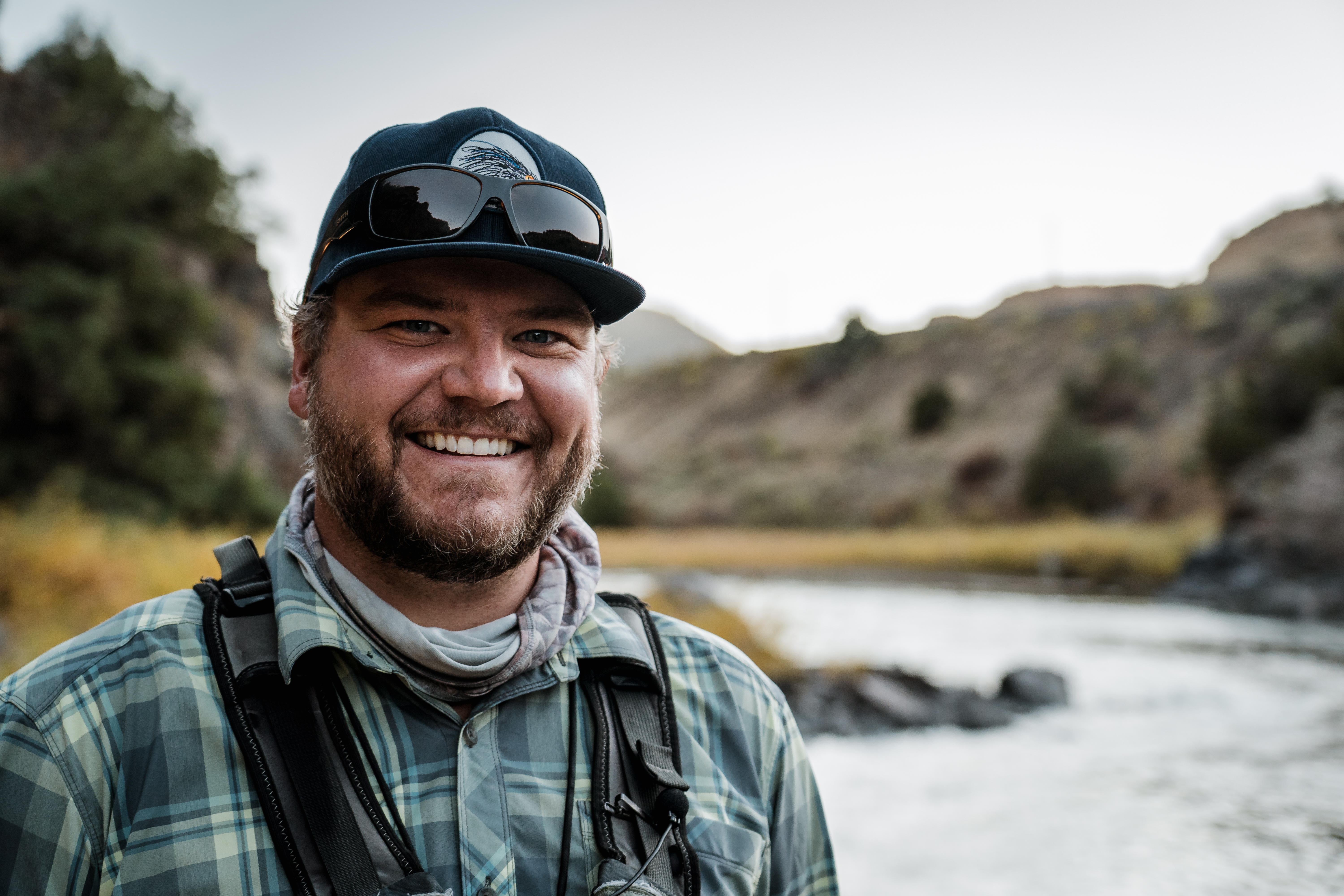 Justin Carr guides over 200 days a year on floats. If you find yourself luck enough to be his client, you're sure to learn a thing or two about streamer fishing
To book a trip with Justin visit https://www.vailvalleyanglers.com/float-fishing-trips-vail-colorado