Sep 8th 2021
Guide to Terrestrials
GUIDE TO TERRESTRIALS
Fly fishing during the summer months is a time like no other where dry flies reign supreme. If that doesn't provide enough dry fly fishing then towards the end of summer and into late fall we are treated to the wonderful hatch that is Terrestrials!
From beetles and ants to bees and crickets and the most sought after of them all, Hoppers! Catch a few tips, tricks, fly patterns and gear recommendations on all things terrestrials.
---
TERRESTRIAL PATTERNS
The amount of terrestrials falling onto the water during the late summer and early fall months can be enough to trigger trout feeding frenzies.

Below you will find a few selected patterns that will cover the bases. Be sure to explore all of our terrestrial offerings on the website as well!
Morningwood Hopper from Charlie Craven Parachute Hopper from Ed Schroeder
Tim's Beetle from Tim Drummond Carl's Foam Flying Ant from Carl Stout
---

GEAR FOR THE SEASON
Make sure your prepared for the season with the right gear to assist you on the water!
---
VIDEO SERIES
Having a great terrestrial box isn't just about a few hopper flies, adding in a wide variety of hoppers, ants, beetles and general attractors will set any angler up for success while out on the water.

Catch the two part video series including a hopper rigging tip from Signature Tyer Charlie Craven.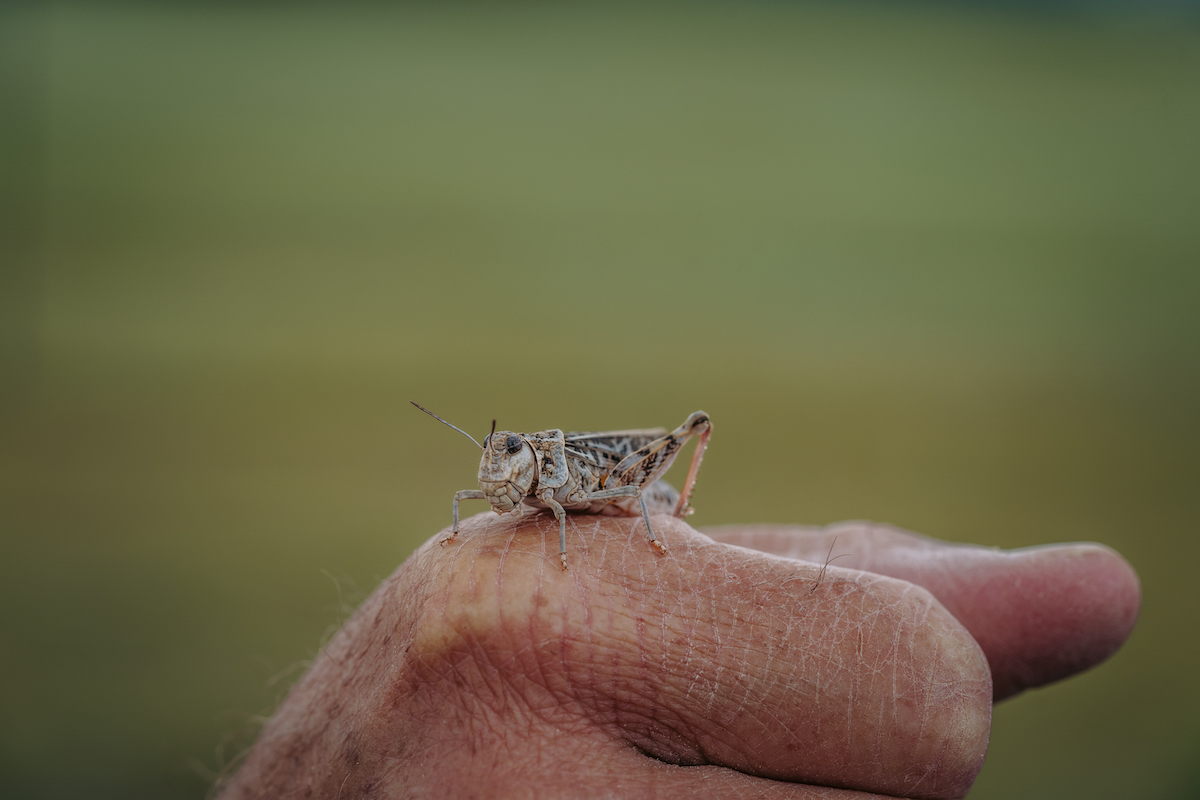 BUILDING A TERRESTRIAL BOX
Signature Tyer Charlie Craven builds us his take on the perfect terrestrials box from his bins at Charlie's Fly Box in Arvada, Colorado.

From "Extra Terrestrials" (Beetles and Ants) to Hoppers and general attractors Charlie walks us through his selected patterns, what makes them work and shares a few tips along the way.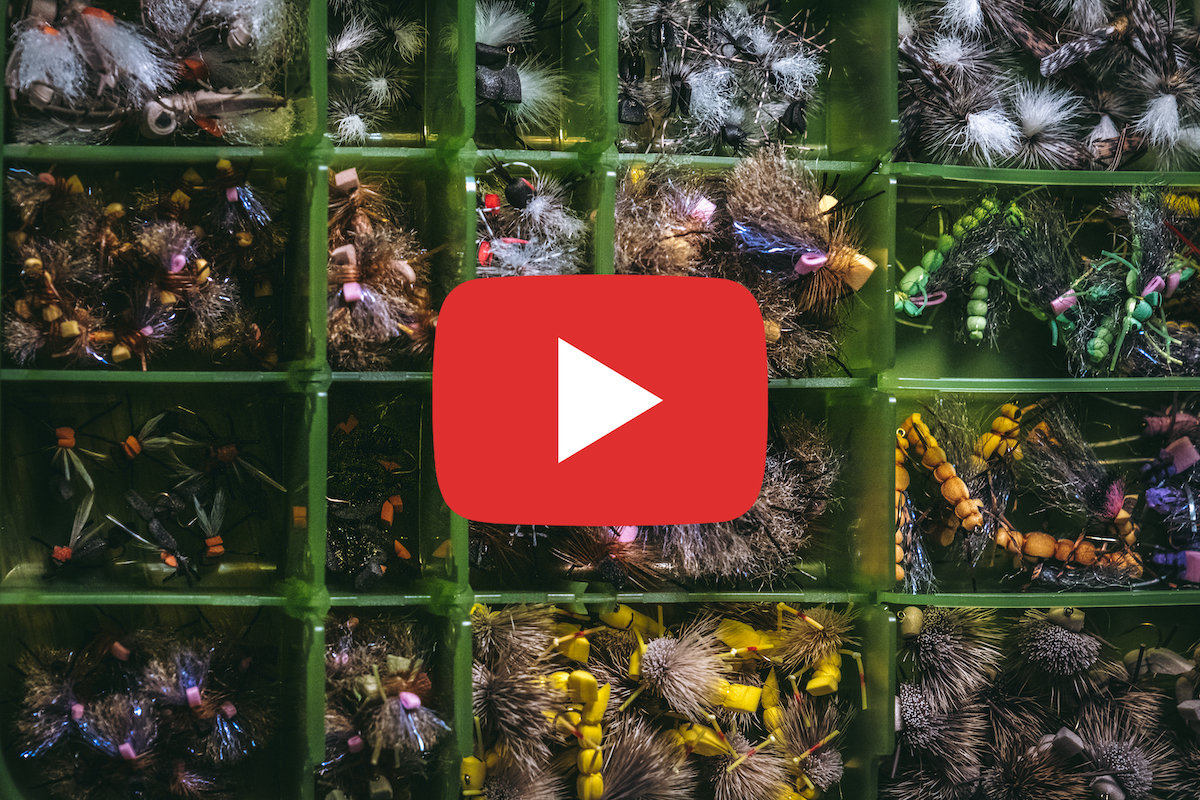 RIGGING A SINGLE HOPPER
Charlie Craven of Charlie's Fly Box in Arvada, Colorado shows us how he rigs his signature hopper pattern the "Morningwood Hopper".