Aug 2nd 2023
Best Day- Trevor Wine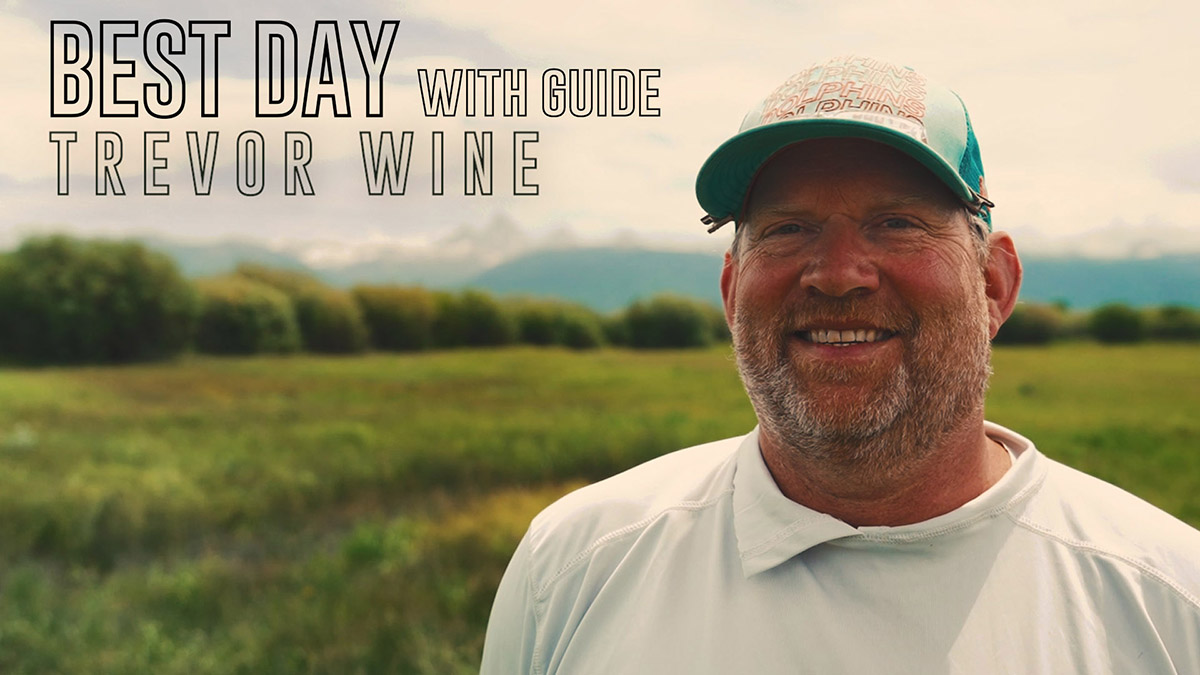 At Umpqua, our vision is to give anglers their best day on the water. To showcase this commitment, we teamed up with the exceptional guides from World Cast Anglers in Victor, ID. These dedicated experts take their clients on fishing adventures day in and day out, delivering unforgettable experiences, and now we have the privilege to share their stories.
Part 2 of our Best Day Series features Trevor Wine. Trevor has spent the last 26 years as a guide, helping people of all levels, and is now the Head Guide at World Cast Anglers. His unique perspective and approach to fishing have helped so many people catch their first fish, biggest fish, or simply enjoy a day away from it all.
So, what does a "Best Day" of fishing mean to Trevor? He shares his insights in this short video.
"What is it going to be to catch fish? Is it going to be dry dropper, streamers, straight up nymping or little dries? I think it's the process of figuring it out and then once you do, you're having fun catching, and succeeding at it."